Reading Time:
< 1
minute


Documentary of The Village and Aruba's forgotten heritage called 'The Lost houses'.
Synopsis
This short documenary portrays the forgotten lost houses. 'These Lost Houses' were made of wood and silk cans that were built especially in the village and spread to the rest of Aruba around the Lago refinery era and still continues to resist in this age. It shows the little remaining Lost Houses in Aruba that were forgotten and is part of the heritage of Aruba that a few people know.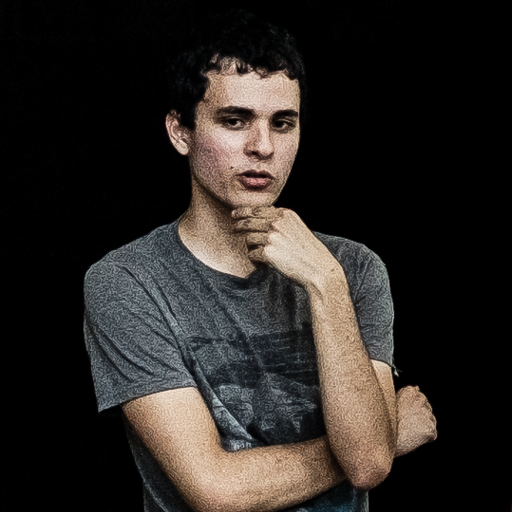 My duty is to inform the people about real life stories, real behind the scenes truth of the Aruban society. My birthright is to make a difference and impact in the Aruban society through documentaries and filmmaking. That's how I want to make a difference. Also to help an individual tell their story, be the voice of the victim through filmmaking and documentaries. I like to discover, being curious and I like to learn.
Prizes:
1st place Best Documentary at Aruba Short Film Festival 2016