Reading Time:
3
minutes


A mosaic is a piece of art or image made from the assemblage of small pieces of colored glass, stone, marble, pottery, mirror, foil-backed glass, shells or other materials. It is often used in decorative art or as interior decoration.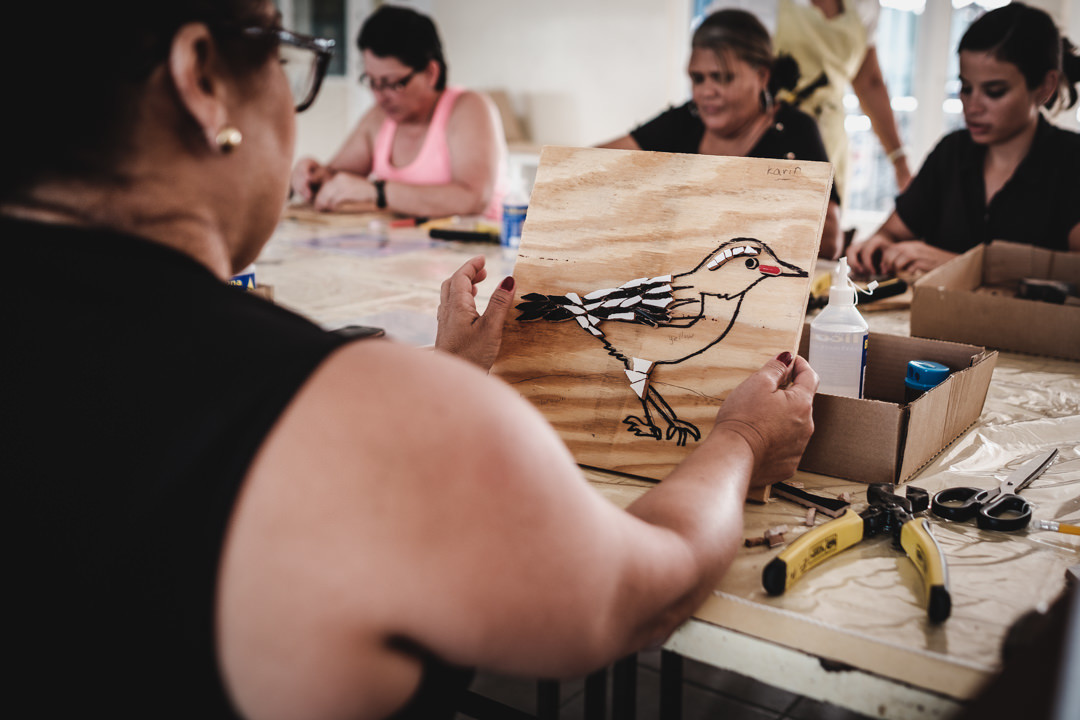 Mosaic is an art form which uses small pieces of materials placed together to create a unified whole. Most mosaics are made of small, flat, roughly square, pieces of stone or glass of different colors, known as tesserae. Some, especially floor mosaics, are made of small rounded pieces of stone, and called "pebble mosaics". Others are made of other materials.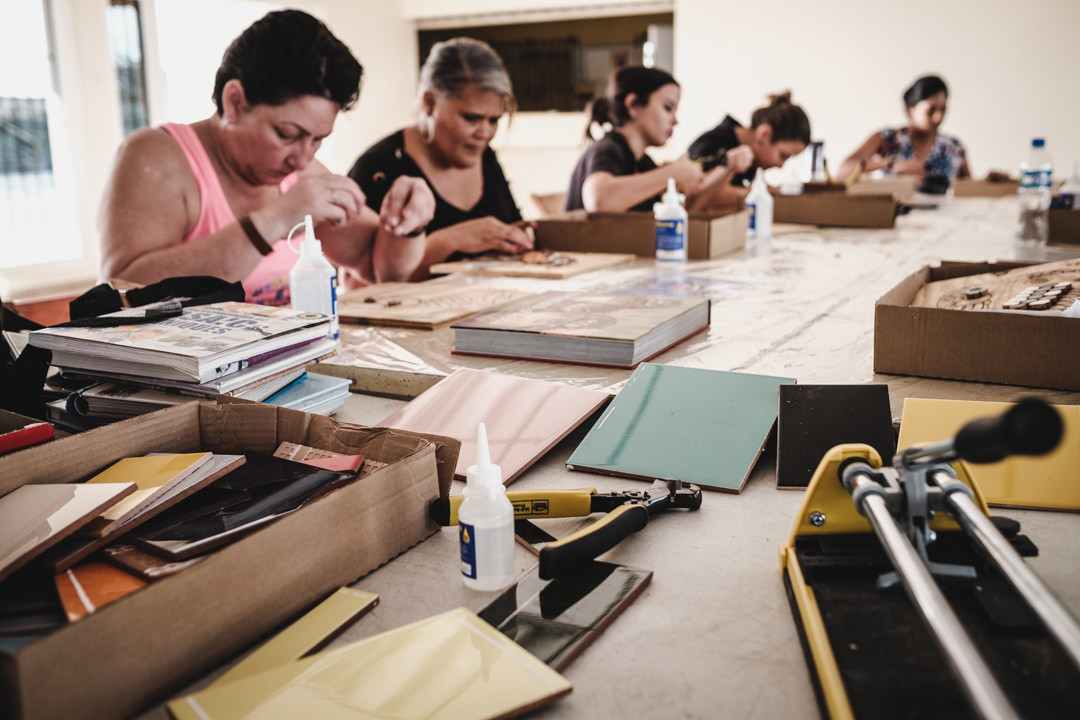 Mosaics have a long history, starting in Mesopotamia in the 3rd millennium BC. Pebble mosaics were made in Tiryns in Mycenean Greece; mosaics with patterns and pictures became widespread in classical times, both in Ancient Greece and Ancient Rome. Early Christian basilicas from the 4th century onwards were decorated with wall and ceiling mosaics. Mosaic art flourished in the Byzantine Empire from the 6th to the 15th centuries; that tradition was adopted by the Norman kingdom in Sicily in the 12th century, by eastern-influenced Venice, and among the Rus in Ukraine. Mosaic fell out of fashion in the Renaissance, though artists like Raphael continued to practice the old technique. Roman and Byzantine influence led Jews to decorate 5th and 6th century synagogues in the Middle East with floor mosaics.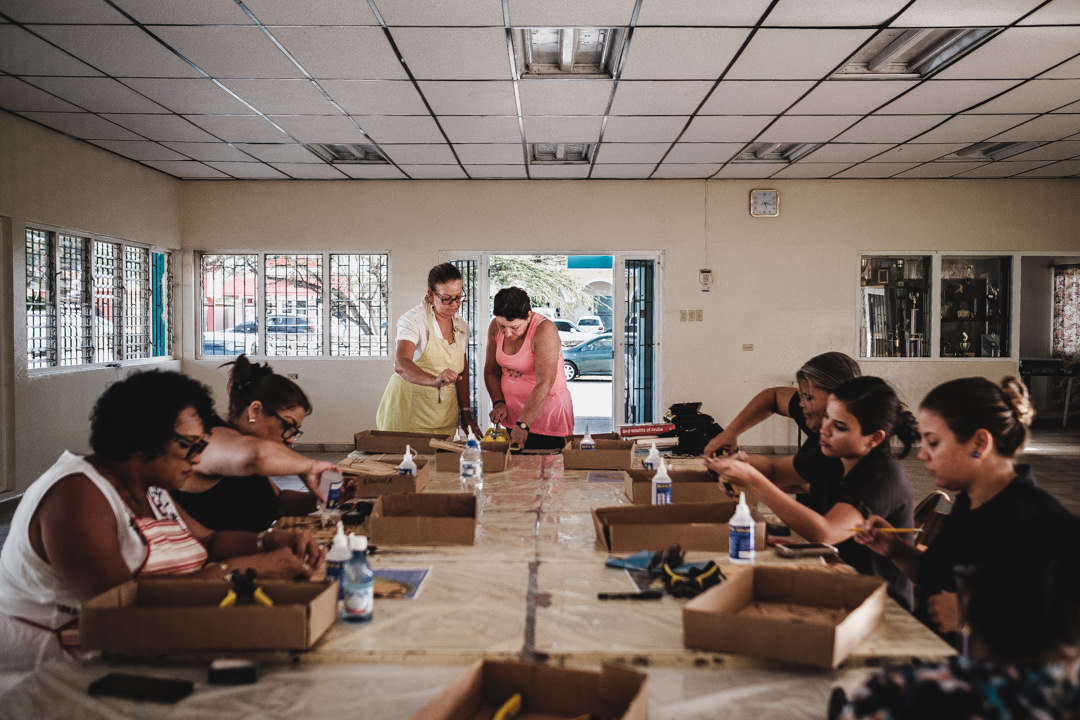 Mosaic was widely used on religious buildings and palaces in early Islamic art, including Islam's first great religious building, the Dome of the Rock in Jerusalem, and the Umayyad Mosque in Damascus. Mosaic went out of fashion in the Islamic world after the 8th century. Modern mosaics are made by professional artists, street artists, and as a popular craft. Many materials other than traditional stone and ceramic tesserae may be employed, including shells, glass and beads.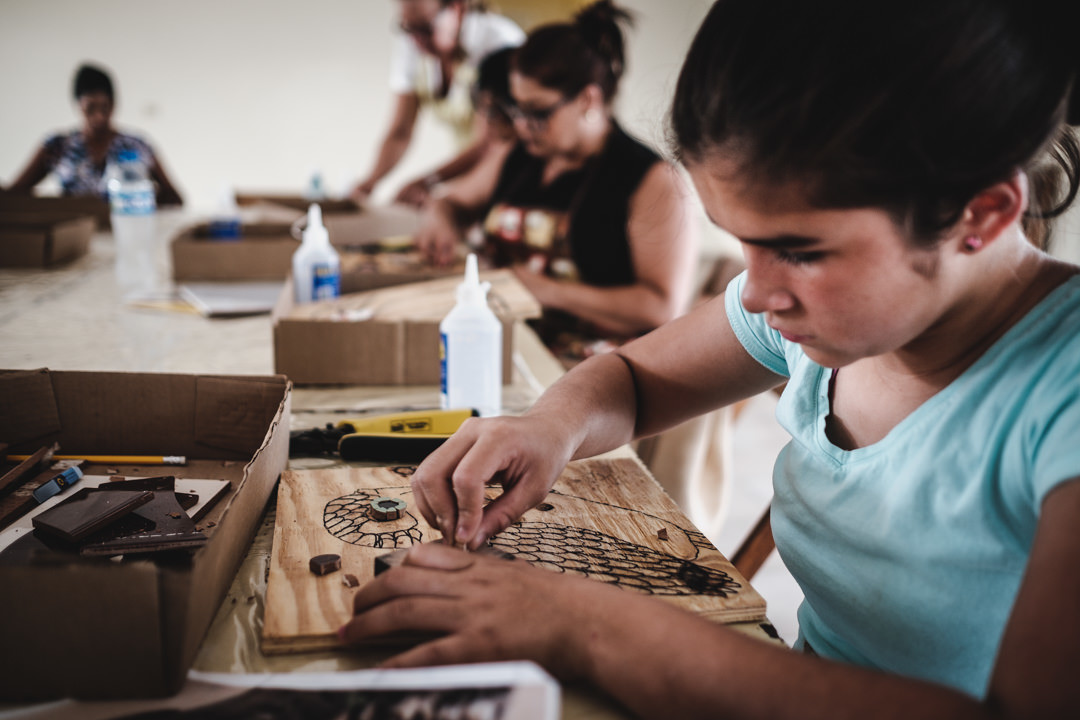 Three main methods
Mosaic art can be applied inthree main methods.

the direct method
the indirect method
the double indirect method

Direct method
The direct method of mosaic construction involves directly placing (gluing) the individual tesserae onto the supporting surface. This method is well suited to surfaces that have a three-dimensional quality, such as vases.

Indirect method
The indirect method of applying tesserae is often used for very large projects, projects with repetitive elements or for areas needing site specific shapes.

Double indirect method
The double indirect method can be used when it is important to see the work during the creation process as it will appear when completed.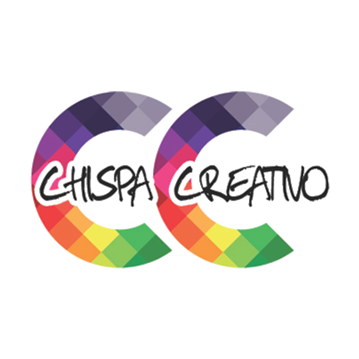 Un Programa educativo y Multi-disciplinario cu e meta pa stimula creatividad den e muchanan y hubentud di Aruba.