Reading Time:
2
minutes


I am Aruba
She is from Mexico, but lives for more than 20 years in Aruba and considers herself an adapted immigrant. Creativity flows within her, expressed amongst others by mural paintings she did on several school walls. But for all, she has a thing for eco. Amelia Aguirre Broca is one of the 76 immigrant stories in the multicultural book We Are Aruba by author Linda Reijnders.
I dream of
A place where eco-protection, conservation and recycling are paramount. Where you can grow your own food, generate your own electricity and live off of nature. To accomplish that dream Amelia and her husband bought Fontein at Arikok. A complete plan is ready, but realization depends on permits. 'We believe in our dream and will fight till the end to make it possible.'
'We live in a paradise, a beautiful place, but if we do not protect it we will lose it. We can talk, make green t-shirts and put posts at Facebook, even organize walks but if we do not take individual responsibility every single day it will not work. Green is a lifestyle and it is the work of a community.'
I wish for
More involvement of parents in their kid's life. More cultural places for kids and connection. It seems that the emphasis is on party and alcohol. The youth need a stage, they are bored. It is fun to be ambitious, to be inspired and to fight for something.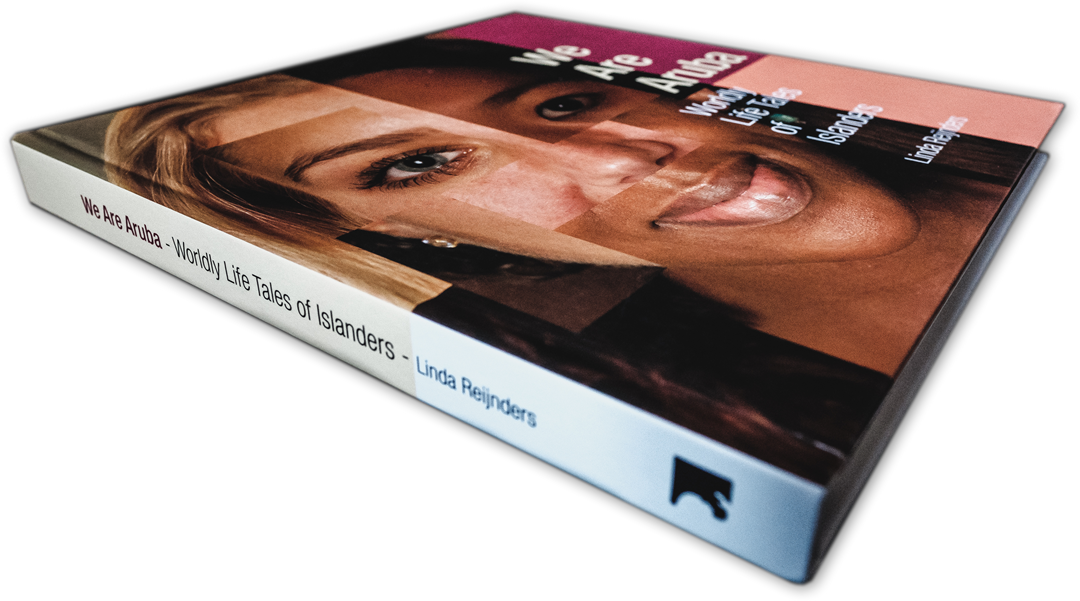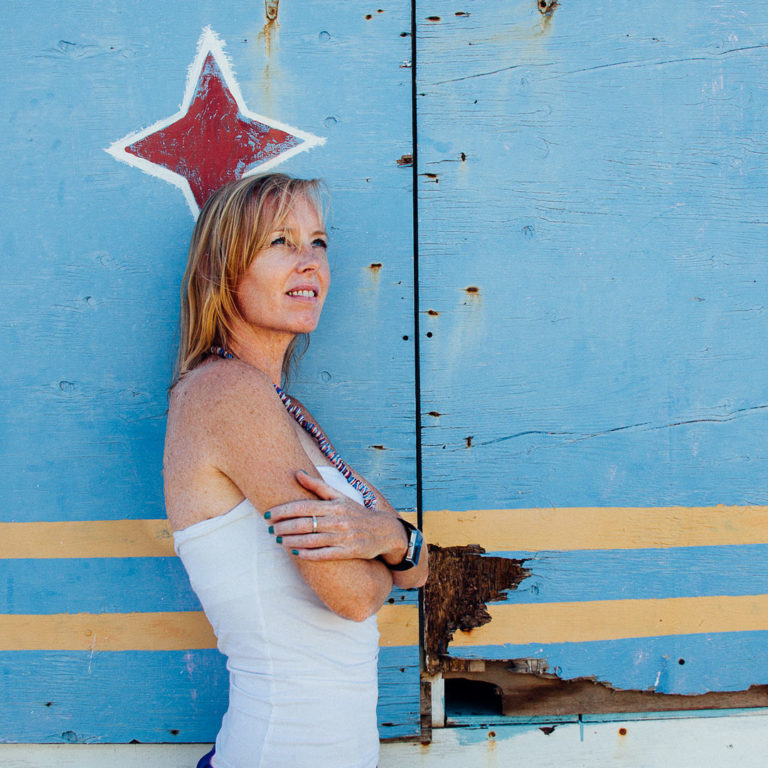 Inspired by cultures & human stories – Writer of We Are Aruba – Focus to keep her creative fire stoked – Mother of two boys – Loves to Run in Nature.