Reading Time:
4
minutes


No lo straña bo cu den e temponan turbulento aki, bo ta lesando otro articulo cu ta toca e tema di Política na Aruba. Apesar di esaki bo sirbi do ta spera di por duna un perspectiva diferente riba e tema, cu e ambicion di por stimula introspeccion.
Bo ta mira tur rond di nos Isla, banderanan di differente color ta bay halto manera cu ta paddestoel ta sali for di tera. Casnan colorido den tur huki, den tur skina. Si bo no tabata sa miho lo bo por pensa cu ta trata di un wega di Monopolio na unda cu e placa di papel no tin balor y na final di dia ningun hende ta echt perde. Kisas algun hende lo bira tiki onsportief, nada mas cu esey. Pero bo sa miho cu esaki y bo sa cu locual pasa september venidero lo dicta e futuro di nos pais. Si bo analisa e red social popular facebook, y cu analisa mi kiermen, bay haci caweta riba un otro persona su profil, prome cu bo sa haya bo mes mey mey di discusion politico y acusionann fuerte: bo ta ripara cu algo ta pasando na Aruba. Nos a perde respect pa otro… Algo cu si bo tin Aruba na pecho, ta pone bo preocupa y ta haci bo dolor. Dolor manera ora bo pleita cu bo pareha of ruman, dolor manera ora bo stoot bo tenchi chikito contra kozijn di porta. Bon ta muri, pero caramba e ta hasi dolor. Si nos a perde e habilidad di respeta otro na Aruba ta con nos lo yega september den un pida?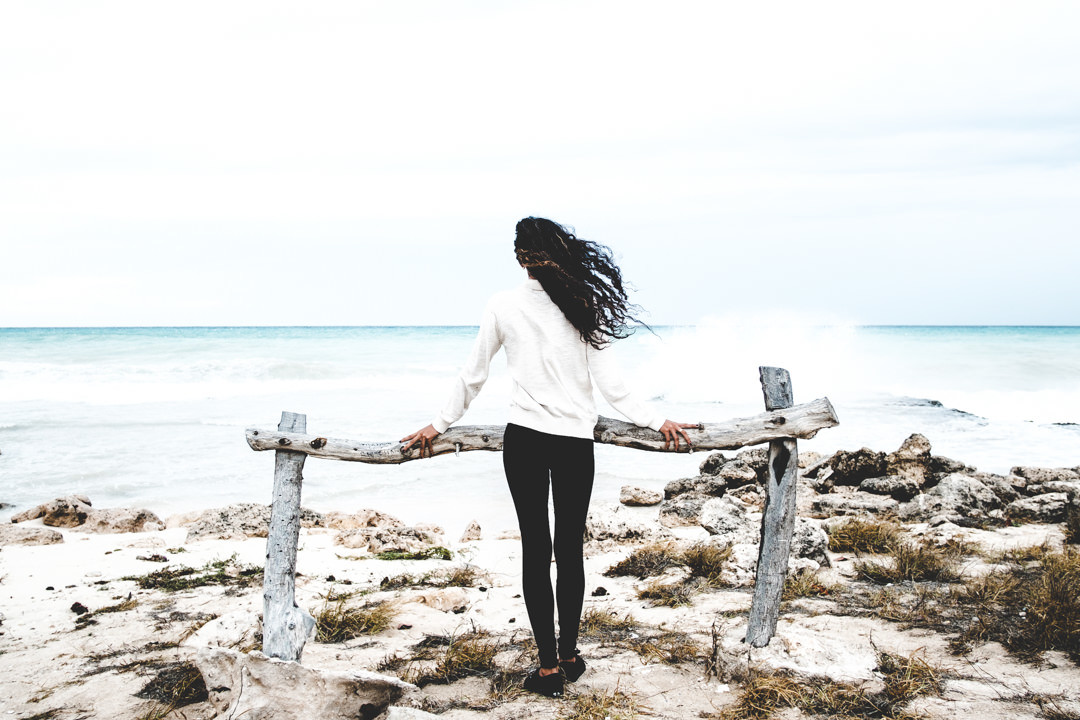 A lo menos por bisa cu e escogencia ta varia, tin partido grandi, tin chikito, tin partido tradicional y inconvencional, tin partido cu nunca bo a scucha di dje y mas cu lo bay bin. Tur cu e mesun meta: convence abo cu ta nan ta esun. The one Mr of Ms right. Esun cu ta representa bo norma y balornan, esun cu lo guia nos pa crece conscientemente, esun cu lo traha y tin Aruba na pecho. Esun cu ta kita bo dolor di tenchi. Y a base di kico? Bo por puntra bo mes. Programa di partido? Comportamento publico? Colegialidad? Humanidad? Honestidad? Respet pa otro? A base di kico un partido politico ta merece bo voto? No lo straña mi cu netamente pa motibo di e tipo di pregunta nan akinan nos tin di haber cu e fenomeno di 'swing voters'; e grupo di votado cu sa na unda nan kier bay, pero no cu ken. Hopi biaha caracterisa como un grupo di persona sumamente critico y cu un nivel di educacion halto. Preocupacionnan actual ta wordo entre otro vocifera door di e grupo aki elocuentemente pa medio di 'postings' of columnanan (manera esaki). Cuanto biaha bo no a sinta oranan ta bebe koffie of rondana bo mes cu amigonan cu ta compronde kico ta un bon glas di biña, diseñando y dictando e futuro di Aruba. Manera cu ta abo ta na cabes di conseho di minister y dal riba mesa cu bo man bisando; 'y ta asina nos lo hiba Aruba padilanti!' Pa despues realisa cu e zonido duro den bo cabes ta e 'bon' biña y cu tur idea a keda na netamente locual nan ta…idea. Un punto di atencion! No confundi e grupo aki, cu esunan cu a sa di surpasa nan ideanan y transforma esaki den accion. Un palabra di elogio na tur esnan envolvi den e movimiento civico.
Y ami mes? Mi por conclui cu primordialmente mi ta cansa di mi mes, paso mi sa cu mi ta privilegia di tin e opcion di ta cansa di política tradicional, mi ta privilegia di por ta critico y comfortabel na mesun momento, di por papia y husga sin consequencia. Di por cana liber riba e pida baranca aki y cu e habilidad di por cumpra un copi koffie. Kizas ta ami ta esun cu ta faltando Aruba respet. Si mi ta cansa di politica, pero mas cansa di mi mes…