Reading Time:
4
minutes


"Betico a bira promocion di un partido, con nos por progresa cu un politico cu no ta bibo. Mi tin respet pa tur locual el a logra, pero no pa esunnan cu ta uza su nomber pa cobra" Zyon Luidens ta canta den su cancion "perspectiva".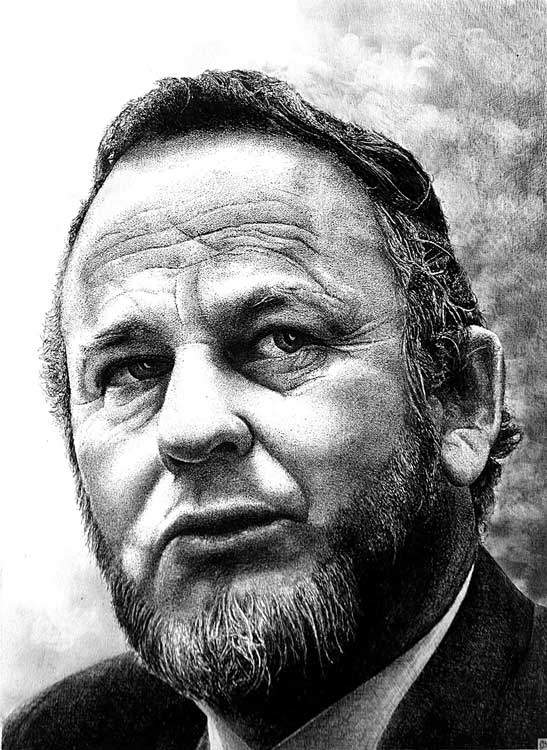 Y mi so sinta a pensa con facil e ta pa un heroe bira un nomber uza manipula sentimentonan di hende. Ta berdad, nos ta bira sensitivo ora e ta yega na hendenan cu a lucha pa tur locual nos tin awo. Niun hende kier pensa cu nos ta desapuntando nos heroenan local, pero cu e infiltracion di Americanismo cu tin na Aruba, tur dia nos ta perde mas contacto cu locual tadi nos. Cu nos pakico y nos dicon.
Distancia un poco di Betico, mi kier bisa den tur honestidad, historia di Aruba ta ocupa un parti demasiado chikito den geschiedenis na scol y mescos cu lesnan di Papiamento e ta cuminsa demasiado laat tambe. Hopi di nos ta culpa y wak abou na esunnan cu no ta skirbi un Papiamento perfecto. Sin sa cu nos ta para unda colonialismo a laga nos y nos curriculum di scol ta enfoca riba tur cos menos riba e forsa y e potencial cu tin na Aruba. E beyesa di ta hende di isla.
Di locual mi por corda, na basis aki aya mi a tende di indjannan, di nan pintura riba piedra, di con nan tabata come locual nan tabata cosecha, claro lagando afo con e colonisadonan a caba cu nan tur. Mas despues nos a siña un poco di nos sistema politico, di Betico, e lucha pa Status Aparte y diferente otro aspectonan di politica. Claro, cu e no ta nada compara cu e cantidad di tempo cu nos a pasa ta siña tocante Europa y tur su gueranan. Christopher Columbus, cu ta wordo introduci na nos como un hende cu a descubri America, na final no tabata nada mas cu un ladron y un colonisado cu a fiesta y comparti cu reino Europeo, e rikesa di continente America.
Pero bo sa kico ta pasa ora cu nos ta pone poco enfoke riba nos historia? Kico ta pasa ora nos ta cuminsa categorisa nos cultura y nos tradicionnan manera cosnan cu ta "outdated y chapo"? Nos ta horta nos yiunan di dignidad, di e honor cu ta bin di tin un identidad cu ta firme.​
E ta facil pa pensa cu bo no ta nada ora bo no sa bo historia. E ta duro pa busca algo pa sinti orguyoso di dje den bo pueblo. Celebra Betico no ta importante, pasobra el a logra hiba Aruba na Status Aparte, si no mas bien pasobra su amor pa su pueblo tabata asina grandi cu e tabata kier wak e liber di opinion di otronan. Pasobra e tabata un homber comun y coriente di un isla chikito cu tabata stima di unda e ta bin, Pasobra e tabata wak otro hende controla su pueblo y su hendenan. Esaki ta locual mas nos falta awendia, politiconan cu tin amor pa nan pueblo, cu ta kere den dje, cu no kier bende na corporacionnan grandi cu ta reconoce con magnifico nos isla por ta ora e ta para su mes. Baas in eigen huis, doño den bo mesun cas, ta algo cu bo por bisa cu orguyo pasobra Betico cu otronan a lucha pa e ta asina. Chikito y simpel berdad, pero respeta. Bo no mester bin di un pais grandi pa bo logra cosnan grandi pa bo pais, locual bo mester ta amor pa bo pueblo.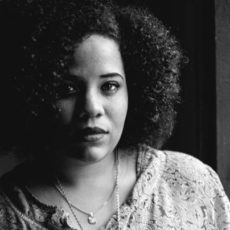 Poet, inter-sectional feminist, Media and Communications student and creative writer.