Reading Time:
< 1
minute


Words by Yakari Gabriel
For the second year in a row, Hands4Addicts has spend Easter on the streets bringing love and attention and basic humanitarian needs to the addicts of Aruba. This year things got bigger and better with more people showing interest in helping out the cause.
Therefor, Hands4Addicts is working towards becoming a foundation and is hosting a fundraiser to help with the notarial cost of making this happen. We look forward to many more chances to extend a helping hand to the addicts in the community, in a more long lasting and sustainable way.
This slideshow requires JavaScript.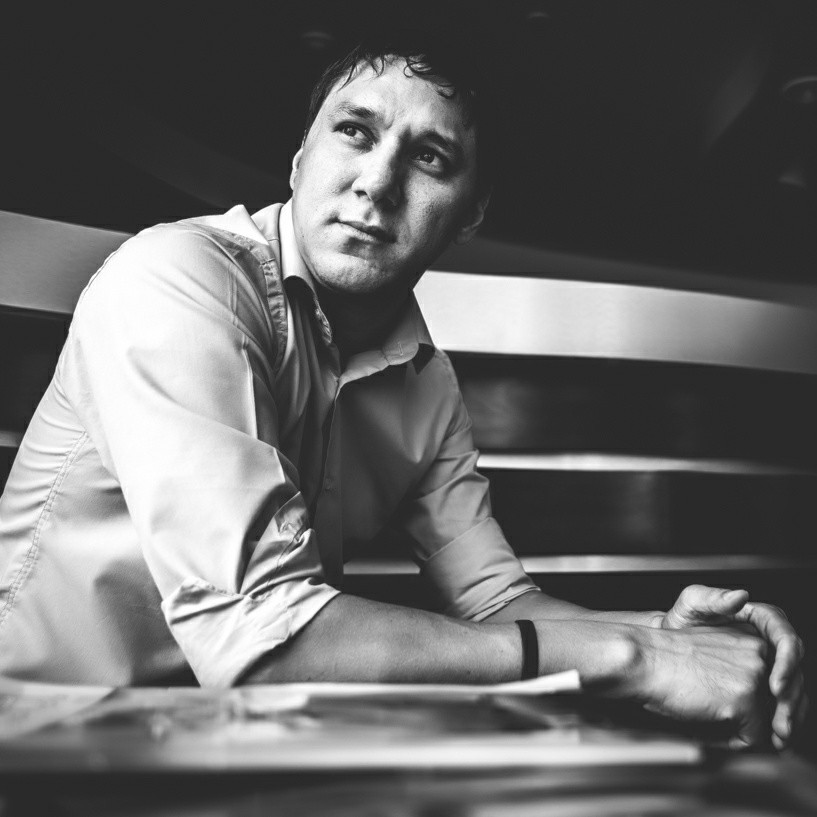 Passionately curious. Father of two little boys. Documentary Photographer. Founder Culturaruba. Cloud Architect. Loves Coldplay. Juggler (4 balls). System & Network Engineer. Residing in Aruba.