Reading Time:
3
minutes


Music Festivals have a way of bringing people together. It is the place where we often forget all of our troubles and just focus on having a good time. This is what makes music festivals radical in their nature. The difference between a concert and a festival is that a festival usually last longer than a concert and go on for more than one day.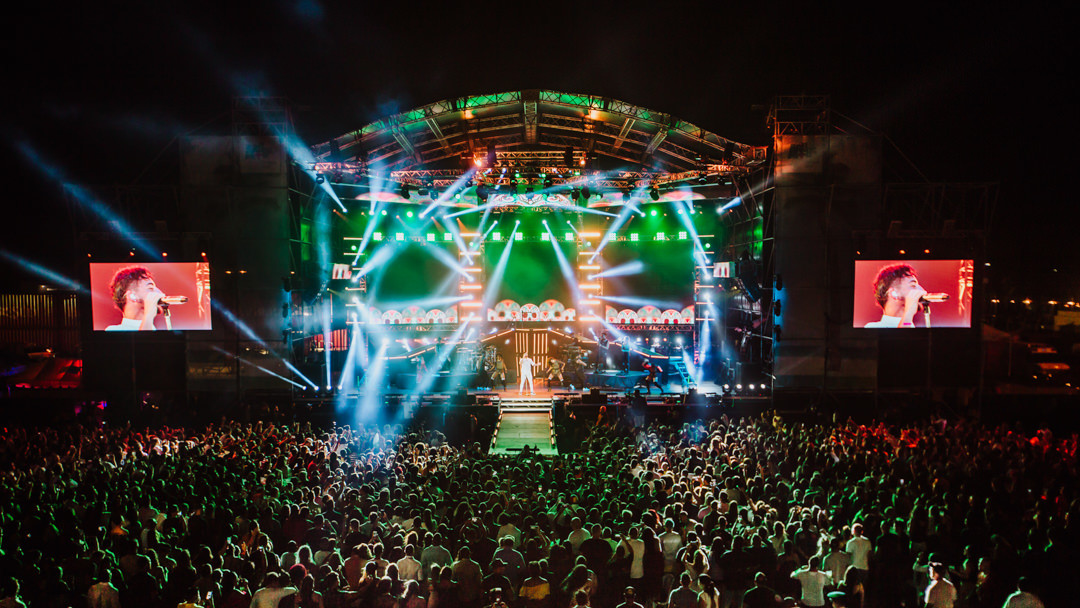 People who went to Aruba Summer Music Festival last year, claim that this year was an upgrade. That the stage production blew their minds. The artists weren't a disappointment either. Pretty boy, pretty boy, pretty boy, Maluma! Pretty boy indeed, even prettier voice. But it is safe to say that a musical legend is a musical legend and the crowd for pretty boy wasn't nearly as big as the one for Juan Luis Guerra and Gilberto Santa Rosa. Legends are legends and the public knows this. Ofcourse, they were more artists, among them local favorites such as Jeon and the band Buleria. It is a fact that Aruba Summer Music Festival gave many a weekend to remember. There was laughter, excitement, dancing and even tears amongst the crowd.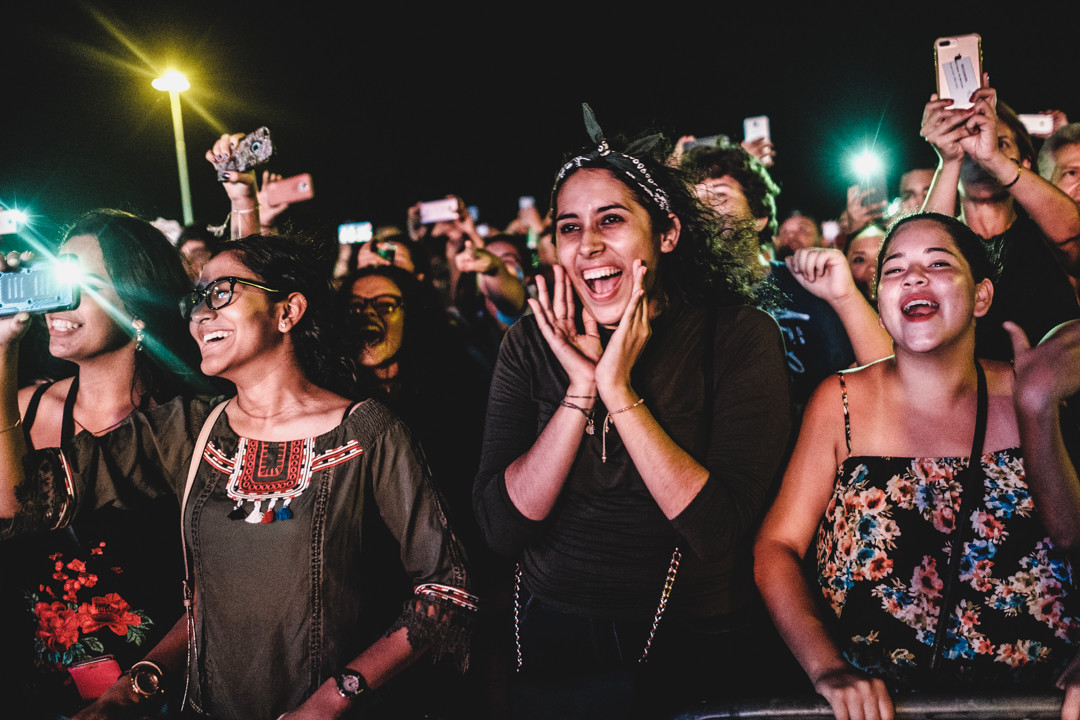 Clyo Abath, present on the first night says that her favorite part of the night was the fact that they were big screens everywhere. This meant that both people in the front and people in the back could have a clear view of the show. On the other hand, we can all give bonus points to the organizers for providing free wifi.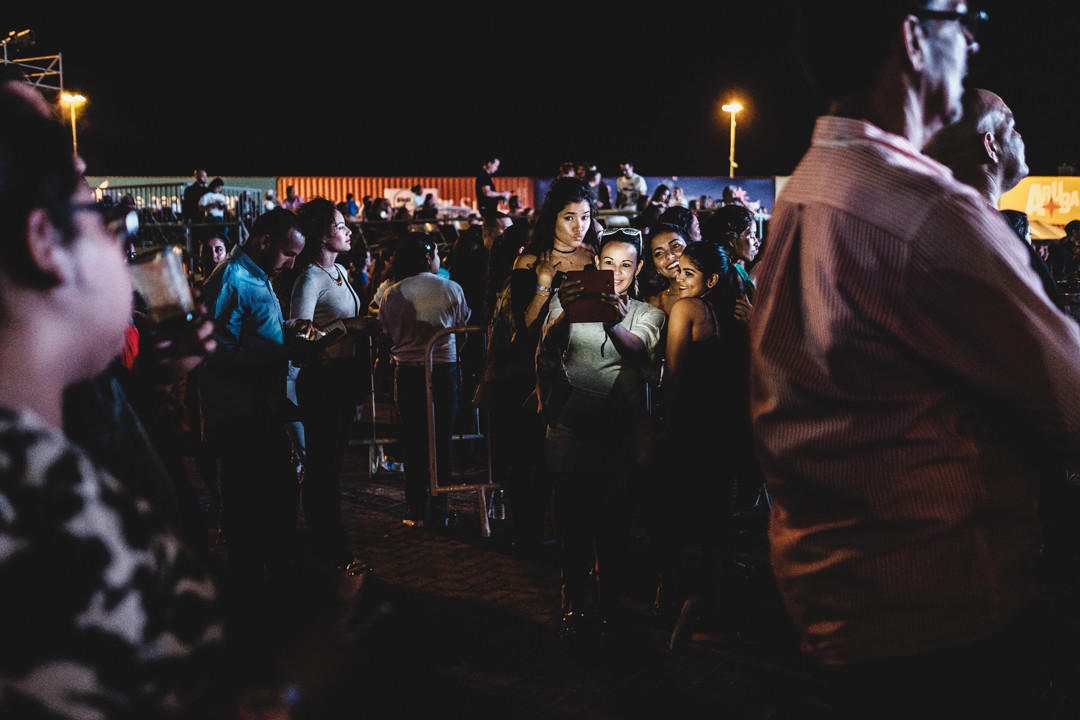 But perhaps, the true highlight of both nights combined was when the artist Silvestre Dangond took time out of his set to speak up for the current turmoil at our neighbor country Venezuela. Just a gentle reminder, of standing together in the face of hardships. Festivals are a lot of fun, but besides using them for entertainment, music and large platforms are to be used wisely. May we never forget the power of our own voices and as we see both local and international artists live their dreams on stage, we find inspiration and courage to follow our own.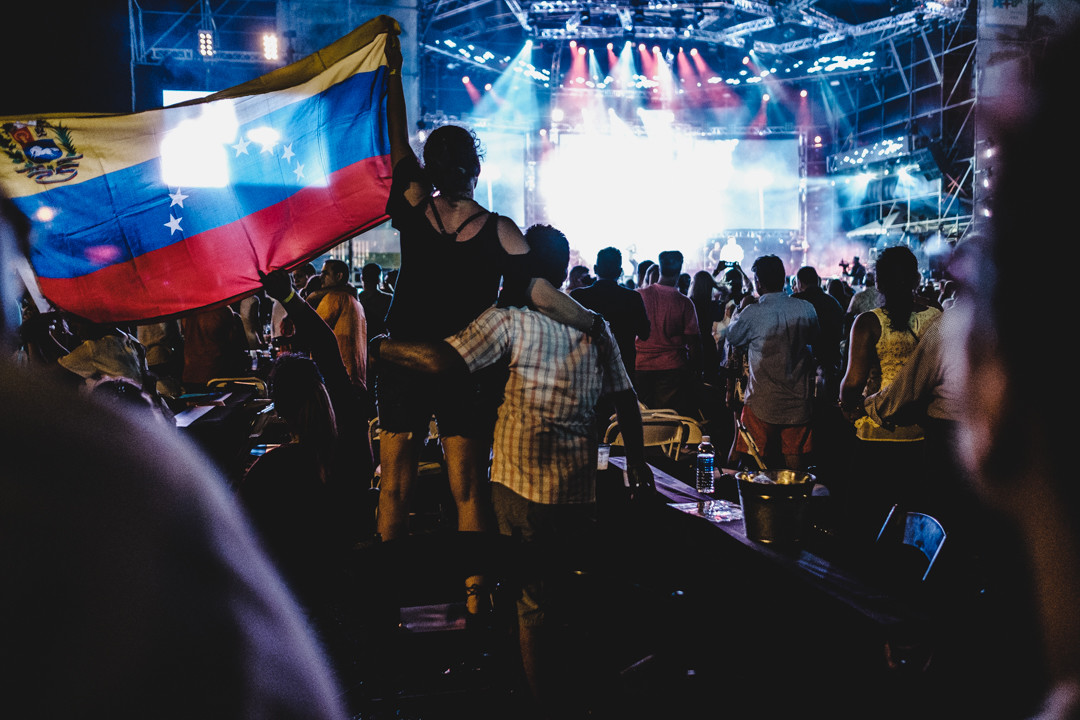 More pictures on Instagram: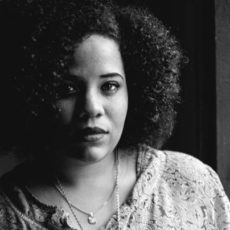 Poet, inter-sectional feminist, Media and Communications student and creative writer.