Reading Time:
3
minutes


Semper bo kier a traha un pelicula, pero bo no sa con pa yega na e recursonan? Fundacion CINEARUBA su plataforma online pa recursonan audiovisual lo haci e buskeda mas facil!
E plataforma di recursonan ta diseña na e standard local pa facilita e proceso di produccion tanto pa e industria creativo y esnan cu ta inicia riba e tereno di cine. Na mes un momento e ta funciona manera un 'hub' creando oportunidadnan di negoshi y posibilidadnan di trabao door di conecta talentonan, cineastanan y profesionalnan cu otro. E ta haci mas facil e buskeda di actornan y di companianan di produccion. Tambe por publica anuncionan di 'casting' of di trabaonan riba e tereno di cine. E plataforma ta ofrece informacion encuanto fondonan, festivalnan y tambe e ta contene un glosario di terminonan di cine, por ehempel descripcion di funcion di personalnan di produccion. Incluso nificacion di e idioma audiovisual uza den prodccionnan cinematografico.
Pronto e plataforma lo inicia cu huur di ekiponan audiovisual pa por realisa produccionnan cinematografico. E intencion ta pa reduci e limitacionnan actual unda cu personanan cu kier traha pelicula no por yega facil na e ekiponan.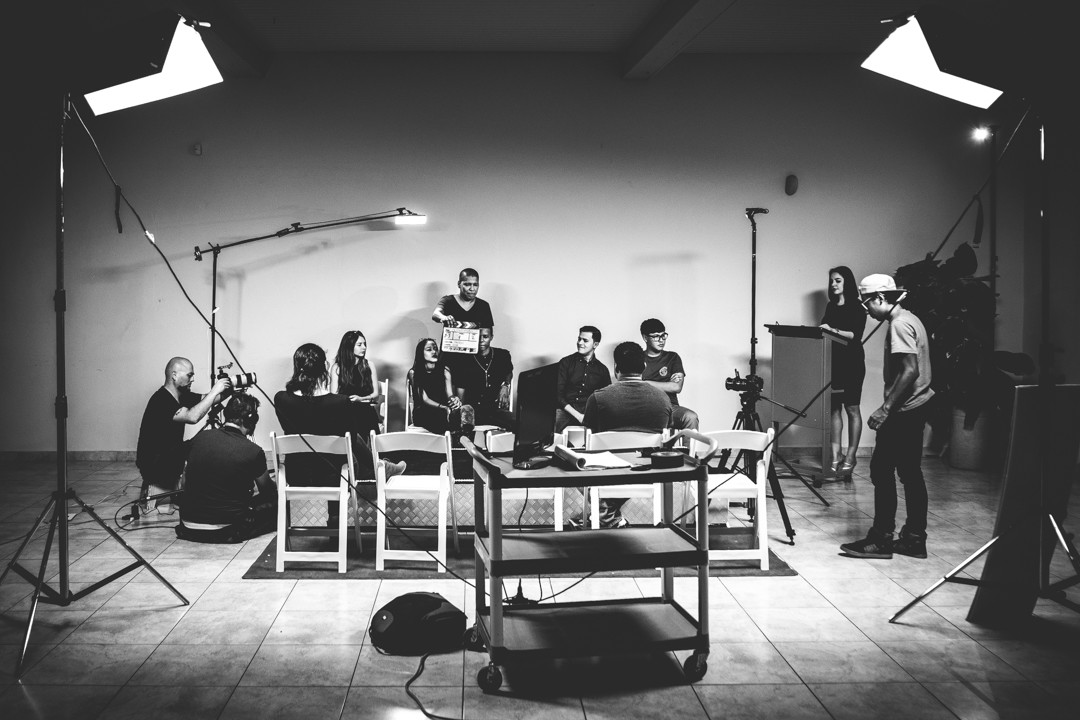 Ademas di e plataforma di recursonan, e website di fundacion CINEARUBA tin un database di peliculanan cu a wordo traha na Aruba. E obhetivo ta pa archiva y promove e cine di Aruba di manera cu esaki lo keda preserva pa futuro generacionnan. Na banda di esaki Fundacion CINEARUBA a crea un plataforma di peliculanan cortico titula 'Cinecortico' y ey por wak diferente peliculanan cortico traha na Aruba of door di talentonan local residencia den exterior.
Tur esakinan ta forma parti di CINEARUBA su metanan pa stimula e crecemento di un comunidad di cine local; proveyendo recursonan pa facilita colaboracionnan colectivo, pero tambe door di pone Aruba riba mapa como un incubador creativo. E website di Fundacion CINEARUBA no solamente ta provee hermentnan pa (aspirante) cineastanan, pero tambe e ta provee un platforma pa e talentonan local por 'showcase' nan trabaonan cu e amantenan di cine, estableciendo un cultura di cine local cu conocemento y aprecio pa e arte di cine.
E website di Fundacion CINEARUBA ta www.cinearuba.com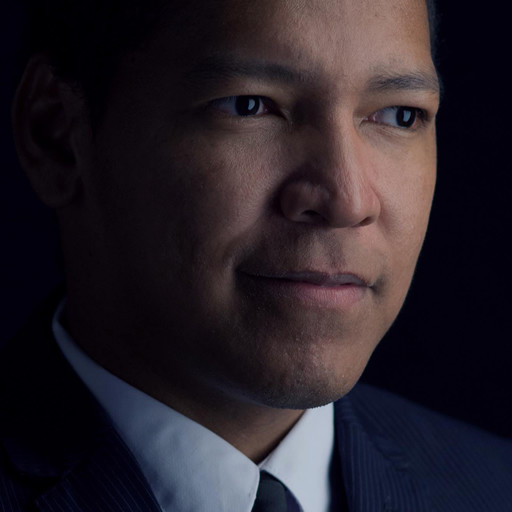 Award-winning Caribbean Filmmaker Juan Francisco Pardo was born on the beautiful Island of Aruba. He is a multitalented filmmaker and media designer. His passion and vision for this art form has been recognized in the reception of multiple awards.