Reading Time:
3
minutes


SUPERPOWERS!
Aruba su Museo pa Mucha di Arte y Creatividad (MUMA) ta celebra Dia Internacional di Museo cu un exposicion.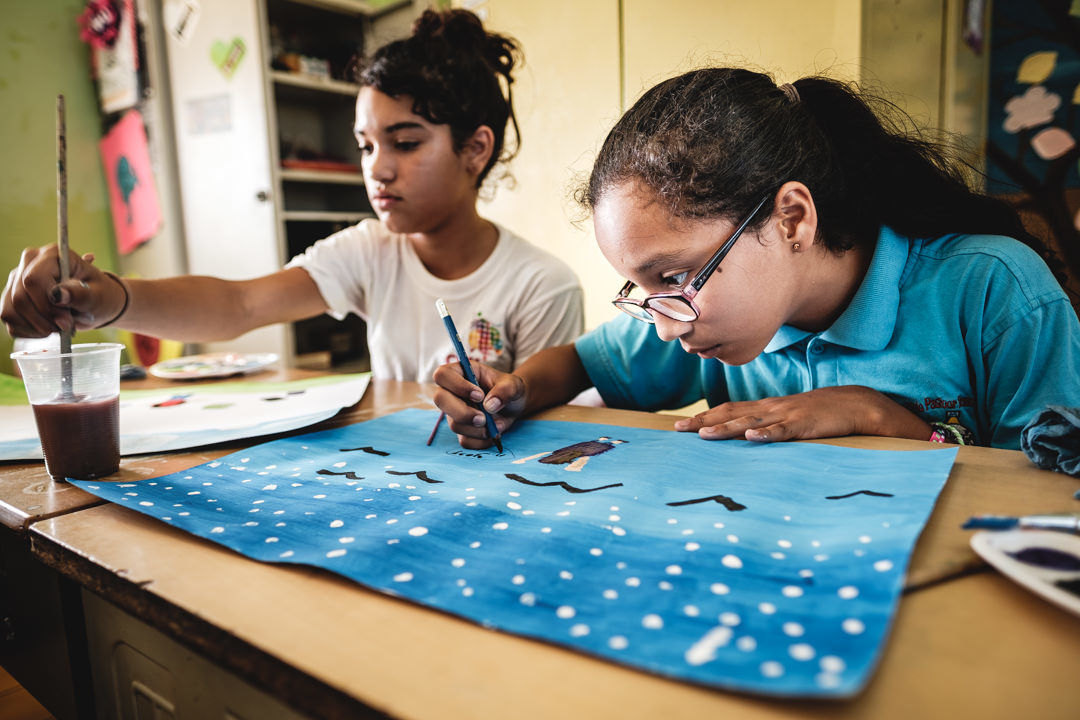 E exposicion ta resultado di un projecto social organisa hunto cu studiantenan di Universidad di Aruba (UA) pa muchanan di Traimerdia.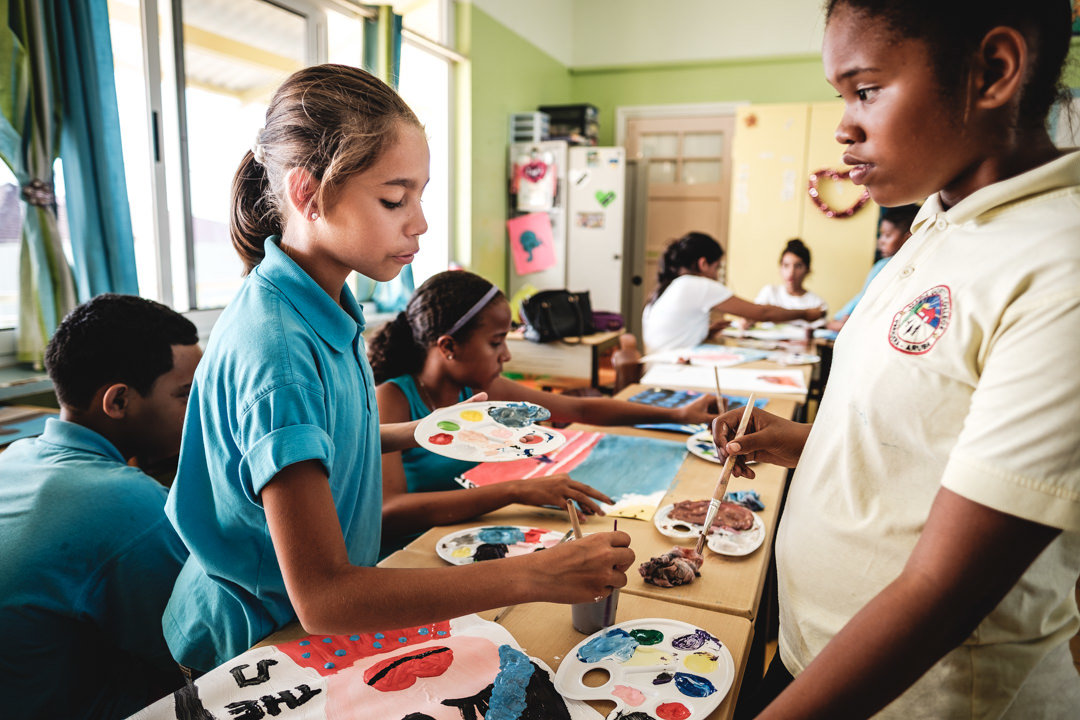 MUMA su mision ta pa ofrese programanan creativo y educativo, cu ta stimula desaroyo personal, creativo, tecnico, intelectual y social di mucha. ​Cada actividad ta diseña y guia pa expertonan den educacion di arte den colaboracion cu expertonan den differente sector. Actualmente MUMA ta funciona como un museo ambulante cu bista na futuro pa un propio edificio.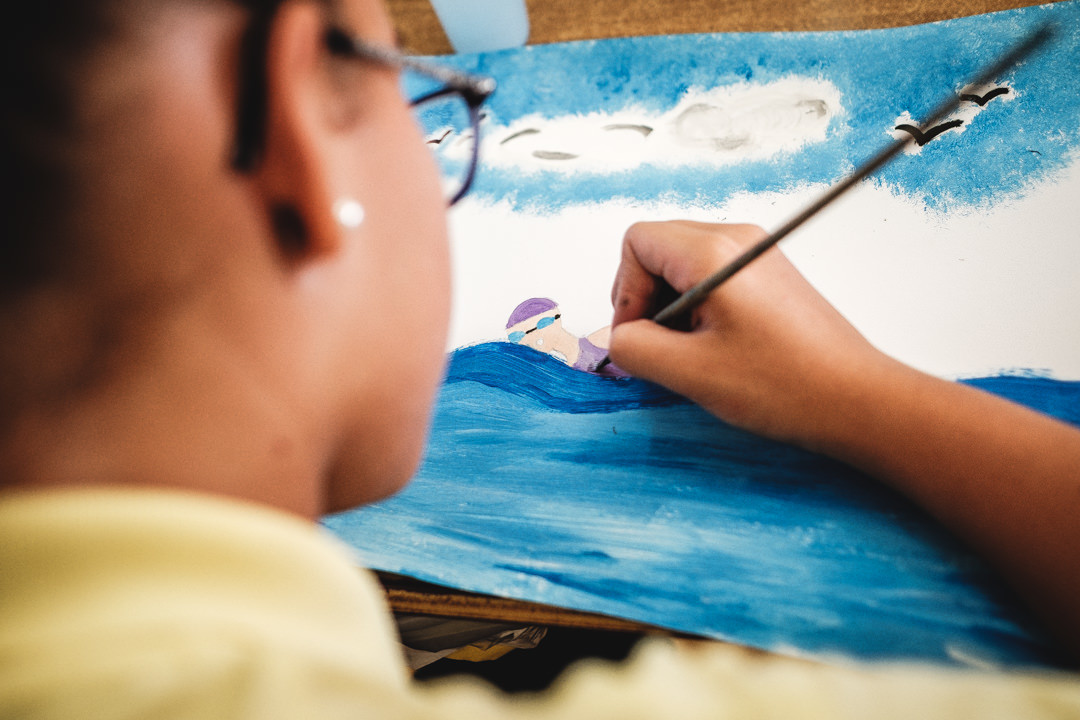 MUMA a wordo invita pa Universidad di Aruba pa forma parti di nan projecto social, unda studiantenan di UA por yuda differente organisacion cu un projecto.​ Tiffany Stein y Giacomo Pais ta studiando Organization, Governance and Management (OGM) y a scohe pa traha cu MUMA como nan projecto social. Esaki a wordo realisa bou guia di manehadora di MUMA y maestro di arte, Lara Kuiperi.​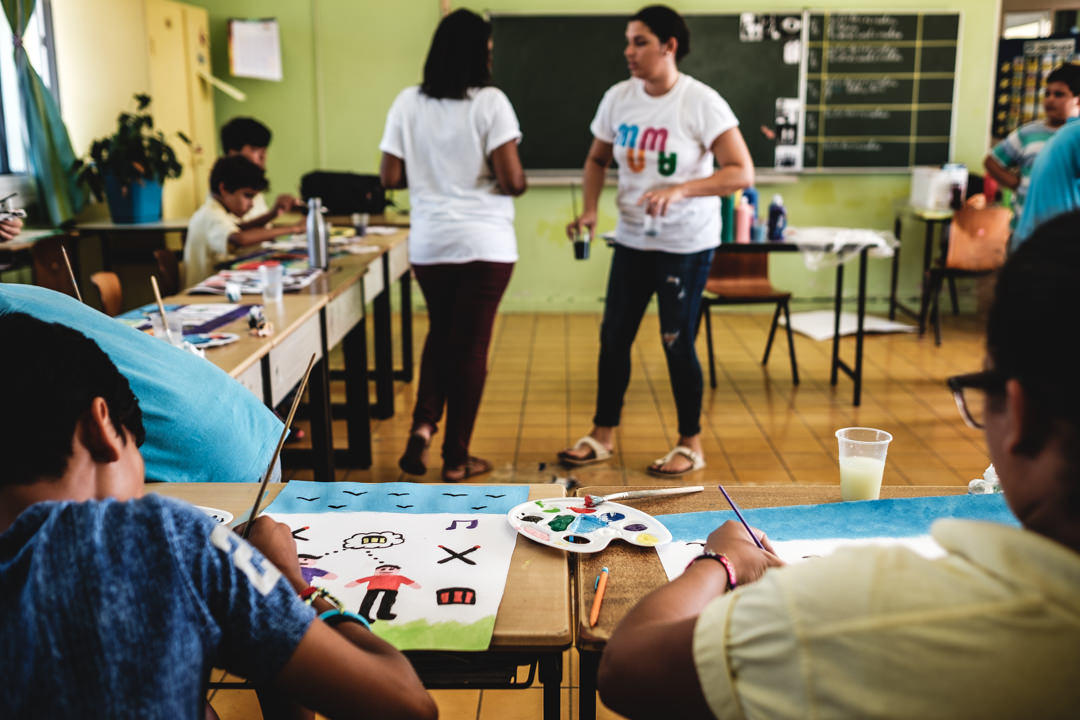 Desde october 2016 a cuminsa cu e projecto y den prome siman di mei a bishita cuater Traimerdia; Scol Basico Washington, Maria Goretti, Conrado Coronel y St.Franciscus, unda hunto a duna un workshop di "Superpowers" pa muchanan entre 10 y 14 aña.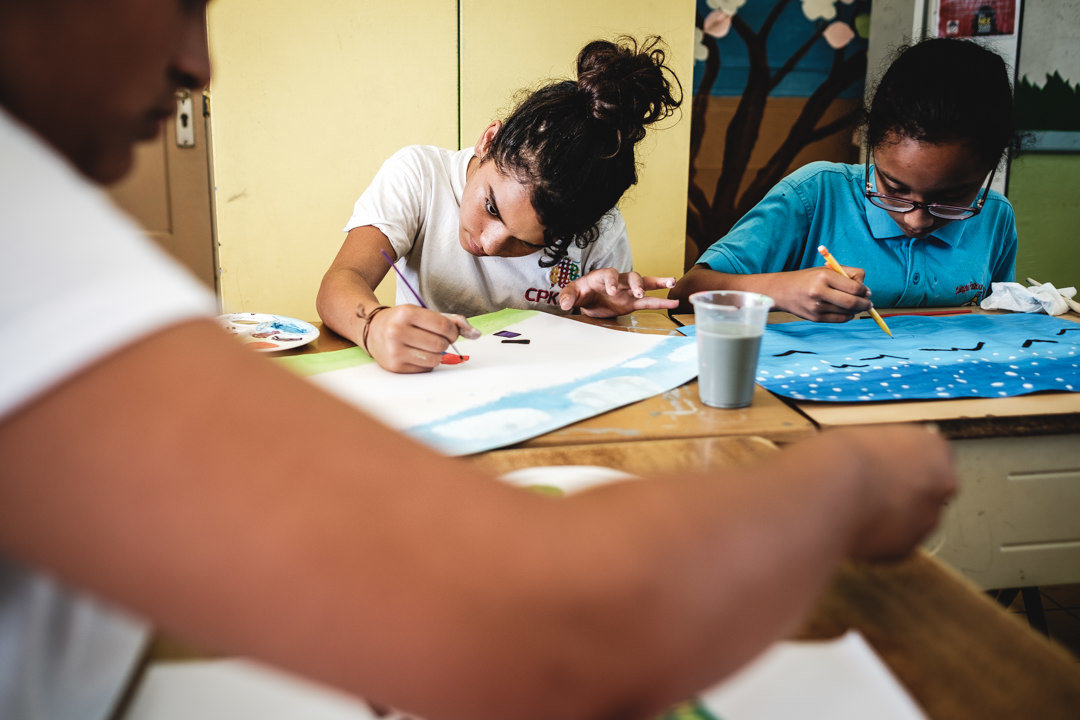 MUMA ta gradici De Wit & Van Dorp Stores pa nan contribucion generoso, Bureau Traimerdia, cada scol, Universidad di Aruba y Culturaruba pa nan cooperacion pa realisa e proyecto aki.​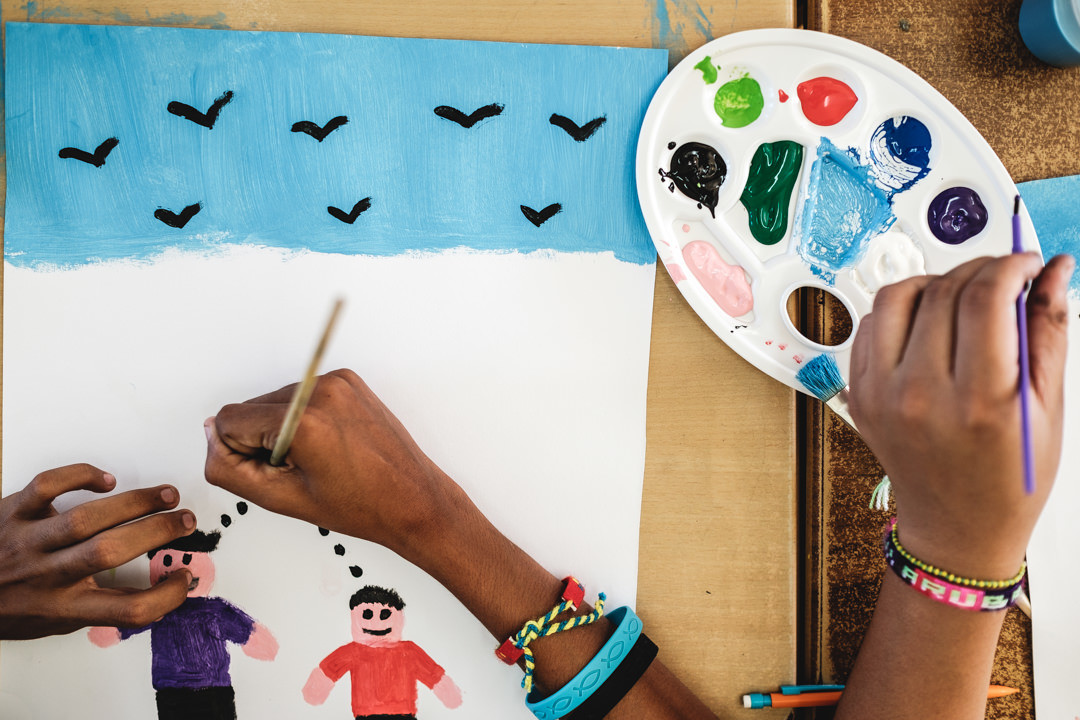 ​E proyecto tabata exitoso pa tur partido involvi y por mira e resultadonan riba e siguiente plataformanan:
Instagram: @mumaruba​
Facebook: arubachildrensmuseum
Website: www.muma-aruba.org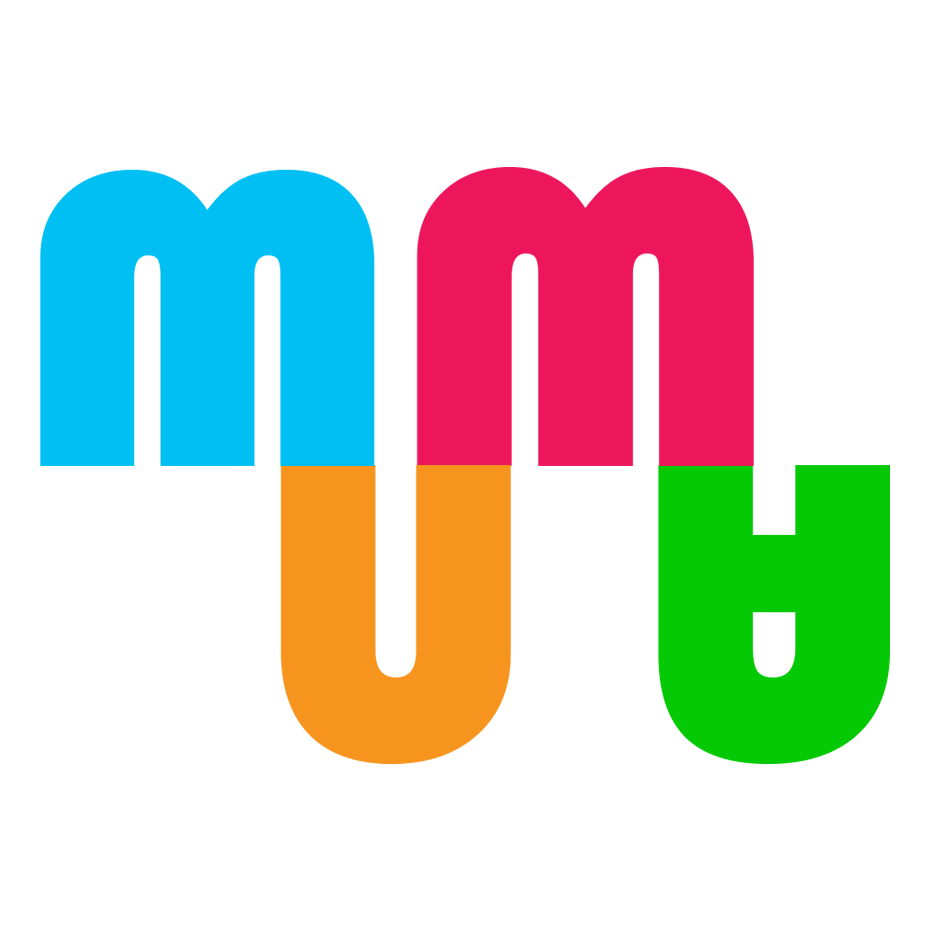 MUMA is an emerging children's museum of art and creativity based on art education. Our objective is to stimulate and nurture creative, personal, and social development through the arts. We welcome all children of all ages and their families!